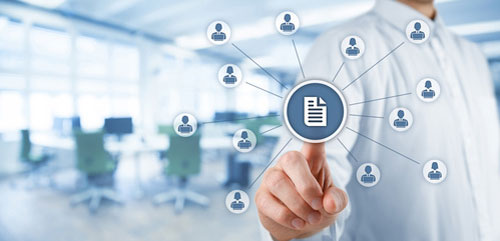 Below are some resources for dealing with coronavirus and its economic impacts. We'll be updating this so check back later:
SBA Business Info:
Statewide Info for Businesses and Individiuals:
• The Missouri COVID-19 information hotline is 877-435-8411.
• MOSourceLink has links to a variety of COVID-19 business resources and updates on its website. Businesses also may contact MOSourceLink at 866-870-6500 or at www.mosourcelink.com/myplan.
• The Missouri Department of Health and Senior Services has a comprehensive list of resources ranging from financial assistance to regulatory changes and extensions.
• The Missouri Department of Labor and Industrial Relations has a FAQ list regarding COVID-19 and unemployment insurance.
• The Missouri Department of Revenue has information on the 90-day extension on filing and paying individual and corporate income taxes to July 15, and extensions on expiring driver's licenses and motor vehicle registrations.
• To help employees making a first-time claim for unemployment benefits, Missouri has a video with basic information.
• Companies forced to reduce hours can get information on the Missouri Shared Work Plan, which can allow employees to receive a portion of their unemployment benefits.
• The Missouri Department of Mental Health has a Disaster Distress Helpline that can provide confidential counseling, referrals and other support services: 800-985-5990, or text "TalkWithUs" to 66746.
• Missouri's Chamber of Commerce and Industry has information for employers on dealing with COVID-19, and a list of ways Missourians can support local businesses. The hashtag #BuyMO is suggested for use on social media.
• The Missouri Department of Health and Senior Services has a list of state COVID-19 test sites.